Bio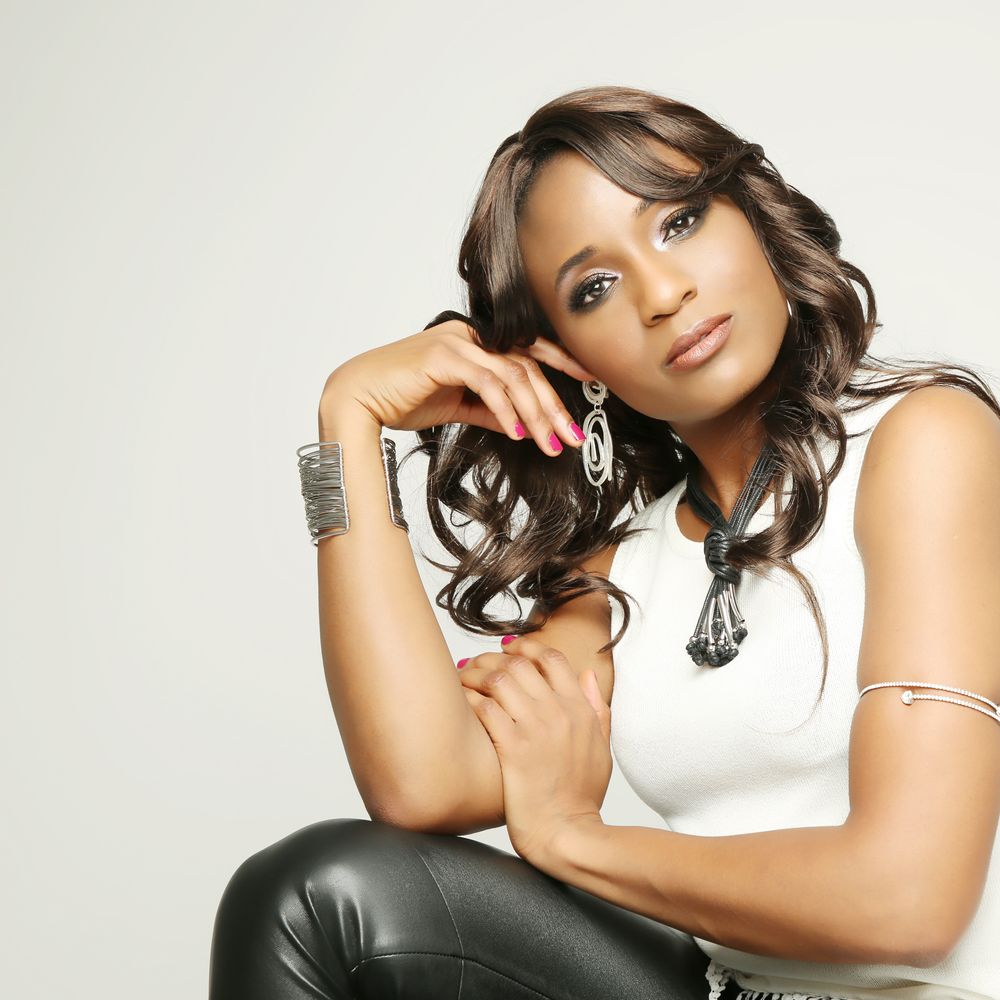 Inspiring generations
Bisola is an award-winning British Singer Songwriter delivering inspirational Pop music with a soulful edge. With a passion to touch and motivate people through catchy lyrics and infectious hooks, her life affirming and emotive songs have delighted audiences through 2 EPs and  multiple singles.
Her track 'Come Alive' won the 2019 International Female Single of the Year at the International Singer Songwriters Association Awards. While her Christmas song 'This
Christmas' was crowned number one by the Radio Indie Alliance music charts in 2018.
Other chart successes have included nabbing the number 1 spot on a US radio music chart show with her 2017 single 'Million Miles'.
Her music has received over 100,000 streams on Spotify and has had airplay on a host of radio shows including BBC Introducing South who have been great supporters of her
music and have selected several of Bisola's singles as their Track of the Day.
Bisola has also featured in various blogs and publications including Music Week, Conversations About Her, ANR Factory and notably had her music described by the
popular blog Earmilk as 'rousing, alluring and soul lifting all at once'
Bisola has been building a strong and loyal fan base through her energetic and compelling live shows and has graced the stages of renowned venues in America and
the UK including Eddie's Attic, Proud Camden, Hard Rock Cafe, Zigfrid von Underbelly
and NottingHill Arts Club. Bisola has also performed at Music festivals across the UK including Buryfields Music Festival, Surbiton Festival and Mint Street Music Festival.
Bisola continues to make her with her own brand of faith infused, feel good music. Her brand new EP is due out later this year.
Listen to Bisola's eclectic collection of releases on Apple Music / iTunes,  Soundcloud  and on Spotify